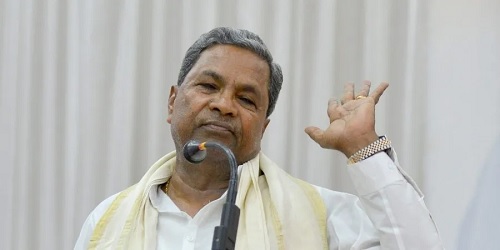 Bengaluru, December 6, 2022 (www.justkannada.in): Responding to the State BJP leaders statement that the Gujarat assembly election results are like exit polls for Karnataka, the leader of the opposition in the assembly Siddaramaiah said, national elections and state elections should not be matched.
Speaking in Bengaluru today, Siddaramaiah said, then why Punjab assembly election results did not turn to be favourable for the BJP in the State? "Politics, administration, feelings there are quite different from our State," he said.
In his reply on the exit poll, Siddaramaiah said that the Congress is leading in Himachal Pradesh according to the exit polls. "Likewise, the BJP will win in Gujarath. However, let us wait till 8th for the results. Whatever may be the results, we all should accept people's judgement," he observed.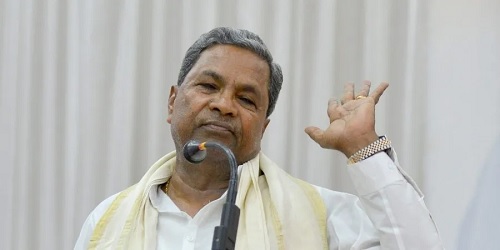 In his reply on the border issue, Siddaramaiah expressed his view that the Mahajan Committee report is final. "Maharashtra won't accept the Mahajan committee report. However, Karnataka Government should not get scared from their atrocities. Let them appoint an efficient counsel and fight the case. The CM Bommai had informed that he would convene a all party meeting to discuss about this issue. But still now he has not done it," he criticized.
Keywords: Siddaramaiah/ Gujarat assembly result/ Karnataka