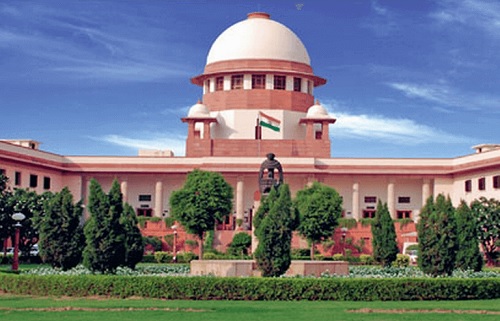 New Delhi, November 11, 2022 (www.justkannada.in): The Hon'ble Supreme Court has issued orders to release the assassins of former Prime Minister of India Rajiv Gandhi.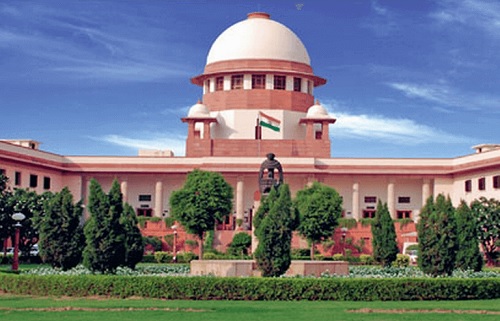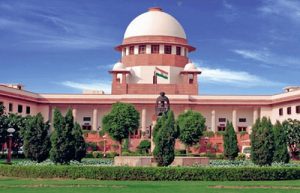 The apex court in its orders has directed to release all the six accused including Nalini and R.P. Ravichandran who are in jail on life term, in the murder case of former PM Rajiv Gandhi. Along with Nalini, Sriharan, Santan, Murugan, Robert Pais and Ravichandran are in jail.
Earlier, the Tamil Nadu government had also appealed to the Hon'ble Governor to release them. The SC has considered this appeal and has directed to release them.
Former Prime Minister Rajiv Gandhi was killed in a bomb attack by a woman suicide bomber belonging to the LTTE group, at Perambudur in Tamil Nadu on May 21, 1991.
Keywords: Tamil Nadu/ Former PM/ Rajiv Gandhi/ SC/ release