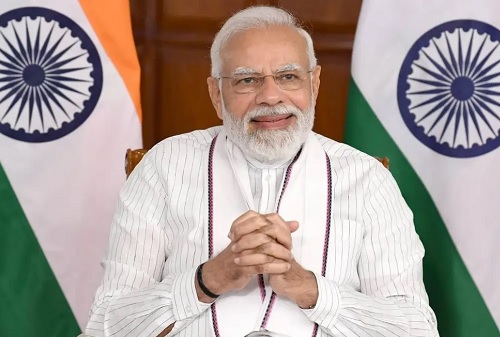 New Delhi, October 22, 2022 (www.justkannada.in): Prime Minister Narendra Modi today launched the country's biggest job mela under the title, 'Udyog Abhiyan Rozgar Mela.'
He will distribute recruitment letters to 75,000 people simultaneously, who have been provided jobs in various positions in the Central Ministry. This is a gift to the youth of the country on this Deepavali.
PM Modi launched the udyog mela through video conferencing. Later he will distribute the recruitment letters to the candidates who are taking part in this program from several parts of the country.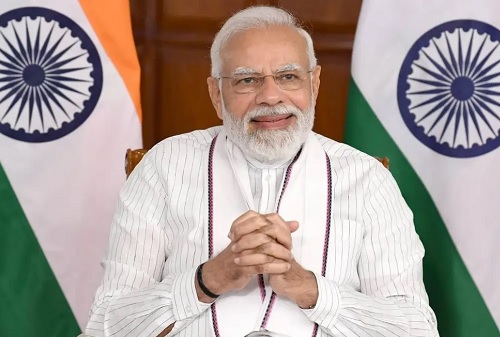 In his address, after inaugurating the program, PM Modi expressed his view that it is indeed very happy for organizing this udyog mela. "Good days are nearing in this country. The strength of youth in our country is significant. We aim to provide 10 lakh jobs by 2023," he said.
Keywords: PM Narendra Modi/ Udyog Mela/ recruitment letters