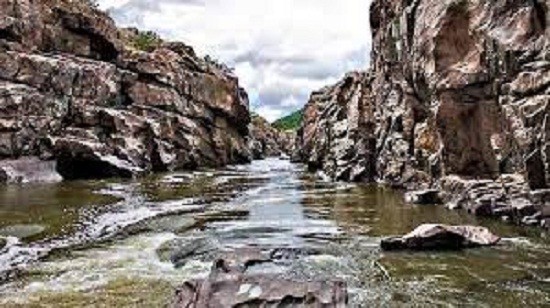 Chennai, March 21, 2022 (www.justkannada.in): The Tamil Nadu government, which has been opposing the Mekedatu project by Government of Karnataka has yet again started troubling us.
The Tamil Nadu government today passed a resolution in the legislative assembly against the Mekedatu project. Speaking to the reporters about this, Tamil Nadu Water Resources Minister Turai Murugan informed that all of them are united against this project. He alleged that it is illegal for the Govt. of Karnataka to announce budget allocation for this project.
The Chief Minister of Karnataka, Basavaraj Bommai has announced Rs. 1,000 crores allocation in the budget for Mekedatu project. He has also conducted an all party meeting about this project, just two days ago, where they have decided to take an all party delegation to Prime Minister Modi.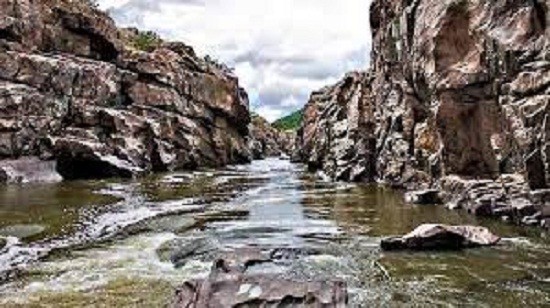 In the meantime Tamil Nadu Government has again started poking its nose in this prject opposing the project and has passed a resolution in the assembly.
Keywords: Tamil Nadu Govt./ Mekedat Project/ opposed/ resolution/ TN assembly